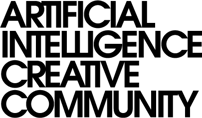 AI/CC
The AI/CC Creative Community is focused on utilizing the power of generative artificial intelligence to improve the world. We bring together experts in this field to collaborate, share knowledge, and drive progress through research, development, and experimentation. Our goal is to harness the potential of generative AI to fuel the Metaverse, a generative, distributed, persistent, and transmedial experience powered by the latest advancements in generative AI, XR and Blockchain technologies.
We pledge to foster an open and inclusive environment, where members work together in research, development and experimentation to push the boundaries of what is possible in the field of generative AI. We recognize the importance of responsible development and utilization of these technologies, and consider the ethical and societal implications as well.
By joining our community, you will be part of an innovative and dedicated group of experts who are working to advance the field of generative AI and make a real difference. Let's build a better future together with the power of generative AI.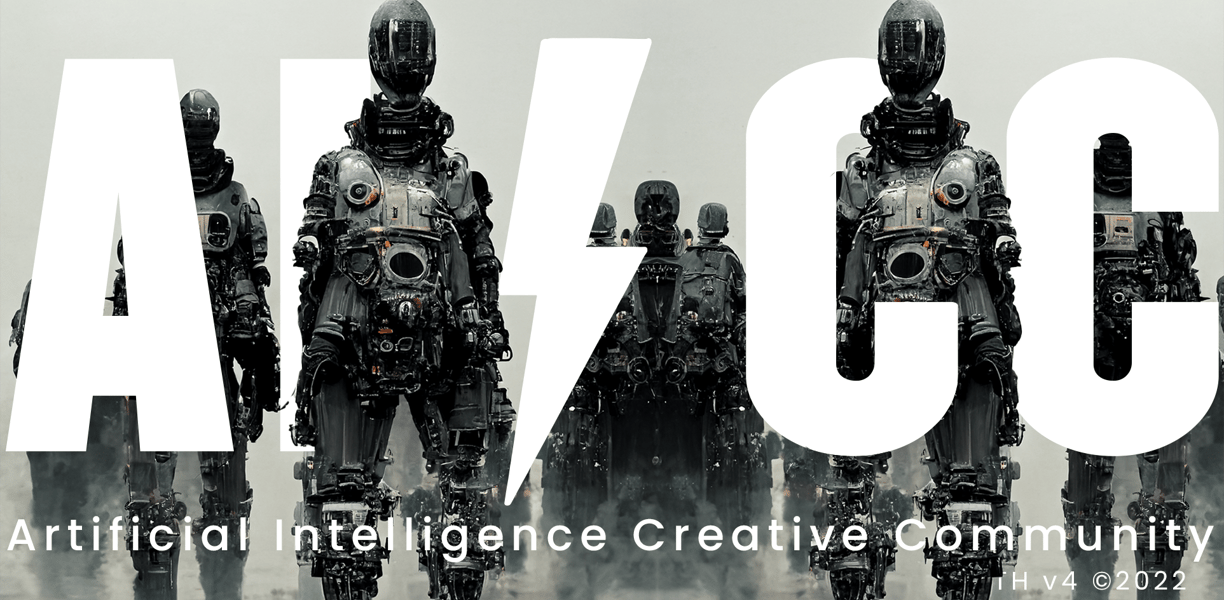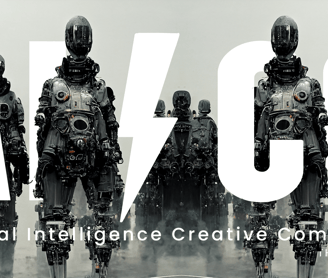 Our mission
We're on a mission to change the way the housing market works. Rather than offering one service or another, we want to combine as many and make our clients' lives easy and carefree. Our goal is to match our clients with the perfect properties that fit their tastes, needs, and budgets.
Our vision
We want to live in a world where people can buy homes that match their needs rather than having to find a compromise and settle on the second-best option. That's why we take a lot of time and care in getting to know our clients from the moment they reach out to us and ask for our help.
Our team
We are a global self-organized community.
We consistently share insight and expertise while offering incentives, rewards and perks, to our global community.
We focus on immersions, onboarding, shared resources, and personal training. We are champions of the democratization of the creative process, and sit where AI generative design intersects technology in live and digital experiences.
Join us and support the AI ϟ CC Creative Community as we recognize the new voices rising out of this new era in creative exploration.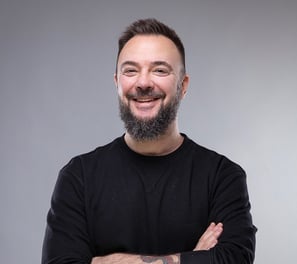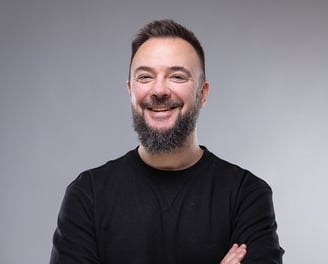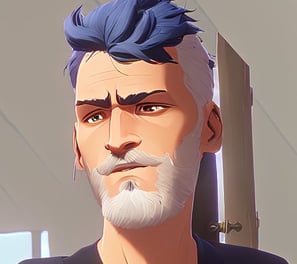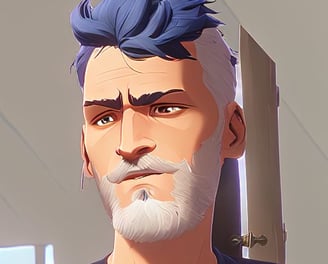 Nina Sabina Caballero
Communications Lead